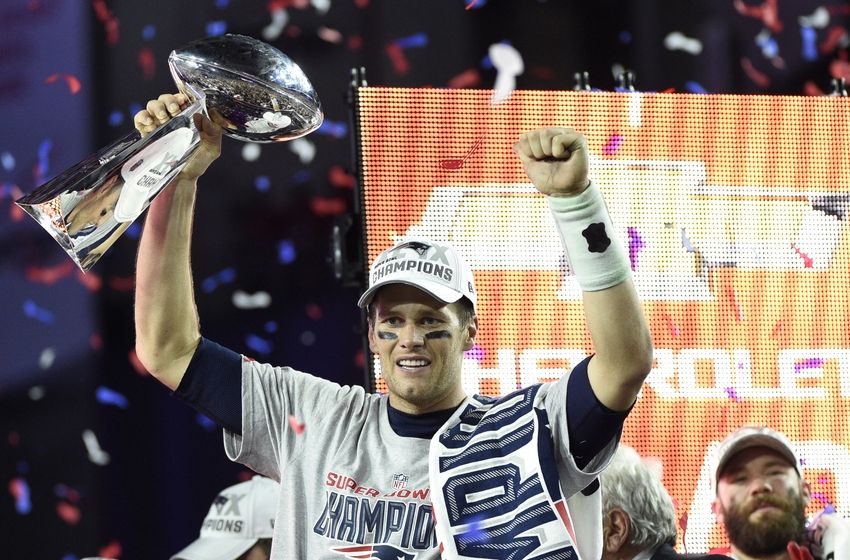 Below is the preface from my forthcoming book:
Preface
"HELP!"
"HELP!"
"HELP ME!"
"SOMEBODY HELP ME!"
I let out these primal screams at the pool, in the middle of a humble condo complex, in Naples, Florida in January of 2009.
I was dripping wet, my sopped t-shirt plastered to me….I had just frantically dove in and pulled my 2.5 year old daughter Christine out of the pool. She was submerged in the deep end, way over her head, and flailing wildly when I got to her….for God knows how long.
You see we were doing the 4-Hour Workweek/Snowbird thing. We didn't live in sunny Florida, but rather arctic Massachusetts. Because my wife and I had some work flexibility, and because John, Christine's 4 year old big brother, didn't have any "school" obligations….I thought it crazy that we couldn't do what all the retired, wealthy, and savvy New Englanders do during the winter – escape to the warmer clime of Florida. So I rented a 2 bedroom condo in the Vanderbilt Beach area, for the whole month of January, for the modest sum of $2,300.
I can't tell you how much I hate the winter, but I do, passionately. You can probably imagine how envious some of my family, friends, enemies, and peers felt though. I mean who gets to do Florida for an entire month!!!??? So it suffices to say that I was one blissful dude, one, chest-thumping, self-congratulatory father relaxing poolside until that fateful moment.
While Christine and John were playing on the steps at the shallow end of the pool, I was shooting the breeze only about 15 feet away with, whom else, but a couple old snowbird ladies next to me. The conversation couldn't have more vapid, we were talking about the UConn men's basketball team for crying out loud, when I finally heard my son, after he had run over and interrupted me, "Dad, Chrissy's swimming underwater! Dad, Chrissy's swimming underwater!…."
I don't know how long he was nipping at my heels, I don't know how many times he repeated himself before I ultimately processed the information, but I'm sure I ignored him reflexively for at least several crucial moments.
Numerous people came streaming out of the condos – thankfully, including a nurse. I still have no idea how long Chrissy was actually underwater. Her belly was bulging and her face was stone-flushed with fear, but she was breathing. Nevertheless I was really shaken up. The paramedics were probably more concerned about me!
God was certainly looking out for me and Christine that day, but so was a precocious little boy.
Remember Tom Brady's start? As a slow, unflashy 4th-string quarterback, he came out of nowhere to lead the New England Patriots past the heavily-favored St. Louis Rams in the 2002 Superbowl. Even after he won, there were still many lingering doubts about his competence. Fast-forward to today, after winning three more Super Bowls, breaking almost all the NFL quarterback records, and dominating the league for an unheard of 16 years….we can now safely look back with laughter at the suggestion that his first win was a "fluke".
While not quite in Tom Brady's class, John would rapidly go on do to so many jaw-dropping things that one can easily look back now at his poolside heroism and much in the same manner say, "of course he did!"