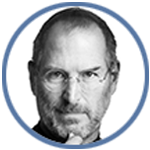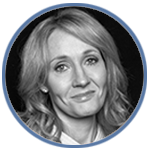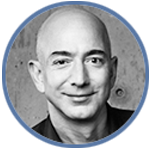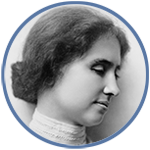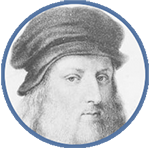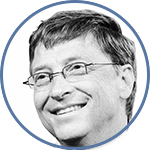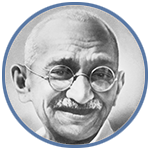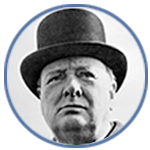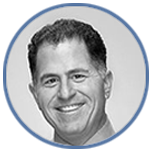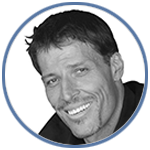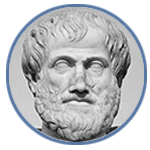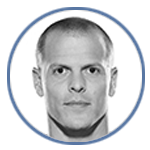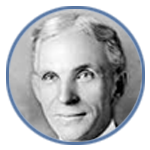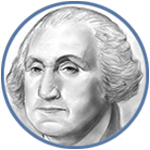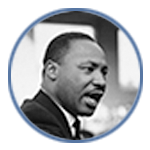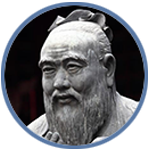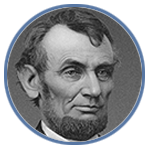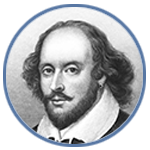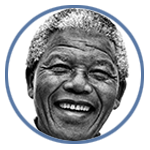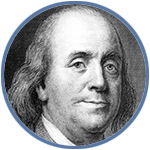 What is the Einstein Blueprint?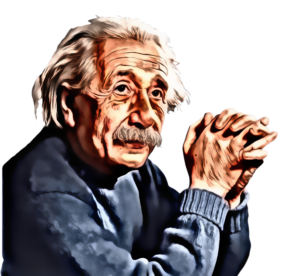 The
Einstein Blueprint™

is the secret formula and comprehensive action plan guaranteed to set your kids up for a lifetime of outrageous success.
It distills the transcendental wisdom of Einstein, Aristotle, Da Vinci, Buffett, Jobs, Lincoln, and hundreds of other titans who changed the world into a manual, a "bible" on how to unlock the genius in your kids.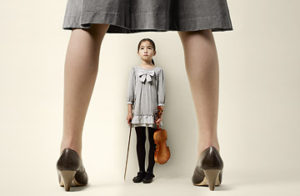 The
EB

is only for the most ambitious parents and educators on Earth – toddler accelerators, tiger parents, homeschoolers, parents who want to raise entrepreneurs, and really anyone who is fanatical about hyper-accelerating children.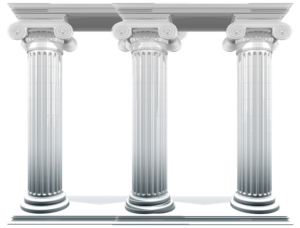 Undergirding the entire 
EB

 are three pillar assumptions.
1

– All children have infinite potential.
2

– The entire outside world is conspiring to suffocate it.
3

– ONLY PARENTS have the power to ward off these forces and unleash their kids' full potential.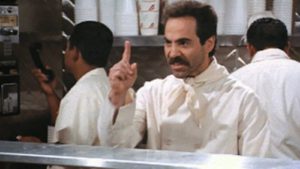 The
EB

is

not for you

if:
You are not truly ambitious.

You don't embrace non-conformity.

You don't believe whole-heartedly in all three Pillars.
Congratulations and Welcome if you meet the
EB

criteria.
We are a very rare breed and I know how hard it has been for you to find like-minded parents, the absolute best resources, and a consistent supply of inspiration.
I'd like to invite you to enter the 
Einstein Blueprint

orbit.