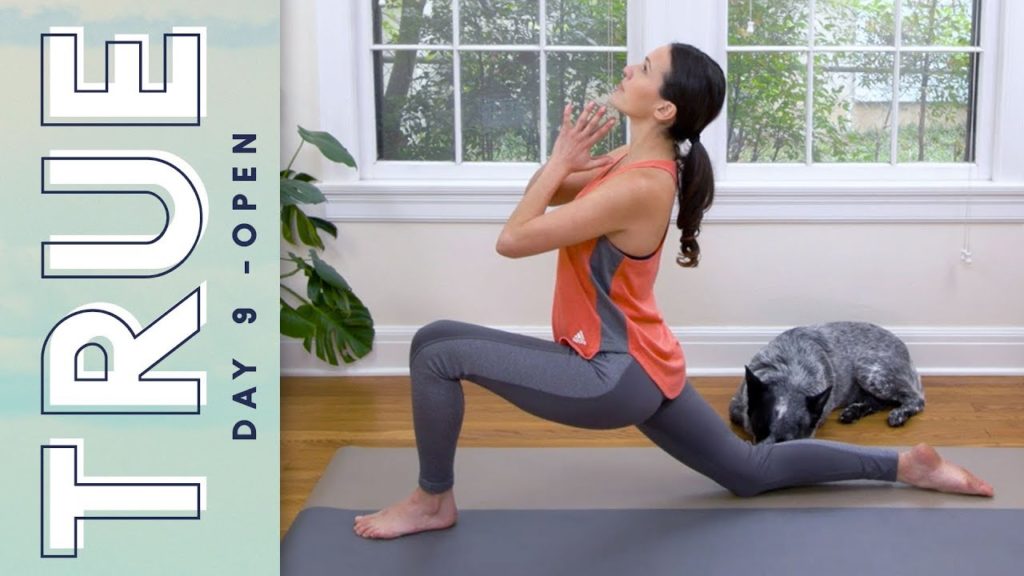 This is my new YouTube yoga channel – at least the one that I'm doing each morning before just about anything else.
I can't explain why I like Adriene so much.
When I do her sessions I'm not continually jumping up and pausing the video to see how much longer I have left.
She's so good I don't even look at my phone when it dings!
It's utterly amazing how much terrific FREE content – in a bazillion categories – there is on YouTube.
That's why Module 70 of the Einstein Blueprint™ is titled "Mine YouTube".
As in….mine it for pure gold!
Here's another yoga channel- Cosmic Kids Yoga – you may want to check out. It's not for me and my kids, but might be for you and yours.
Namaste!